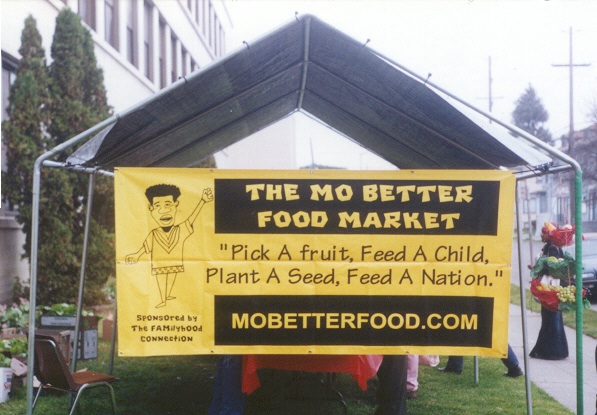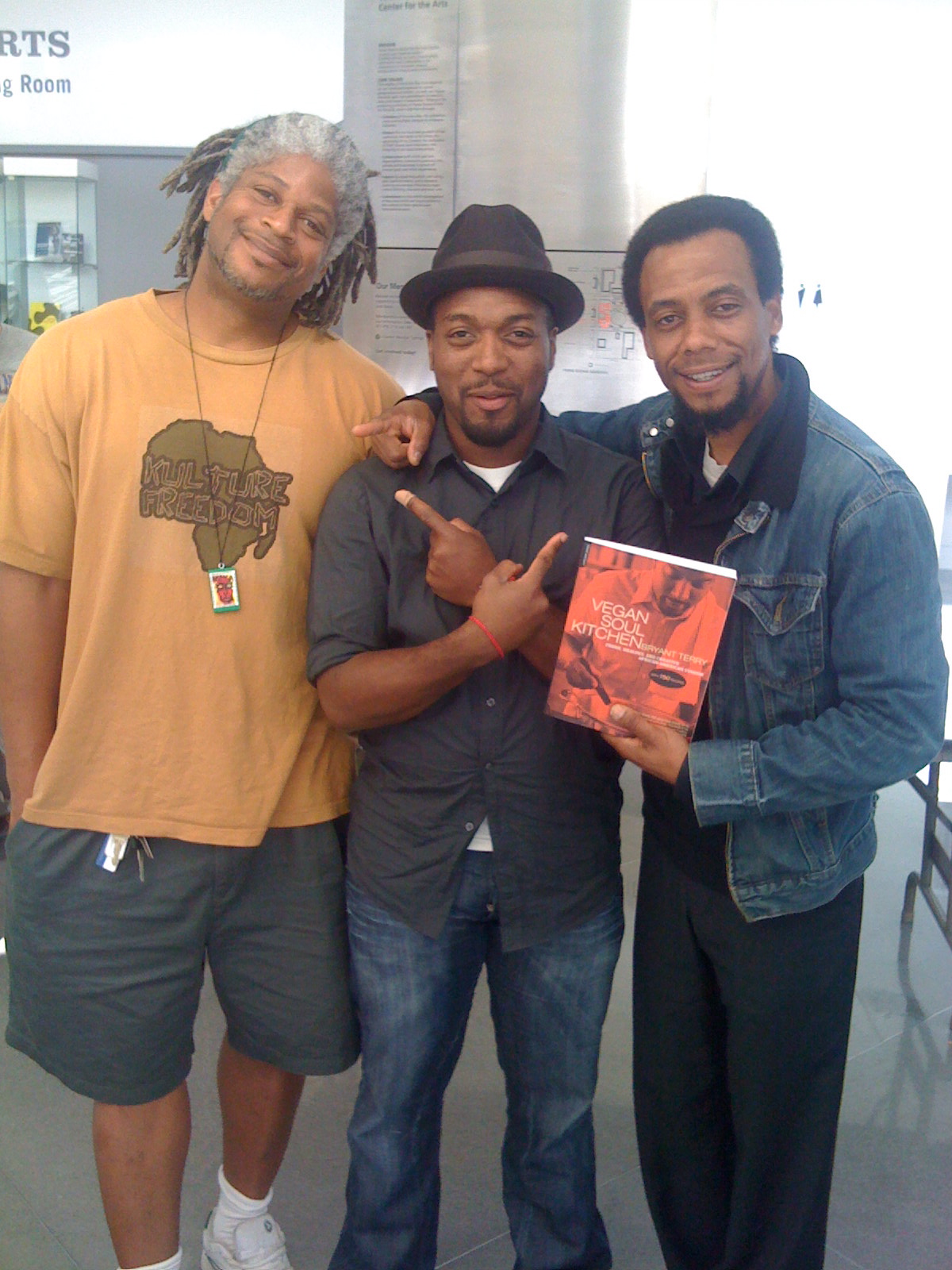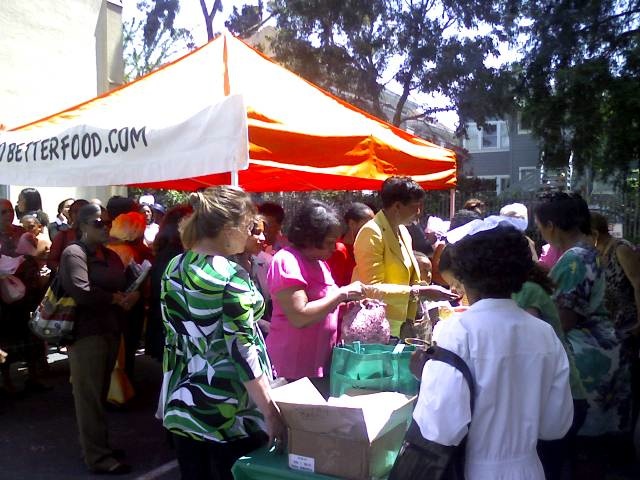 The picture above of the "Mo' Better Food sign" was taken in `1998/9 at McClymonds high school in West Oakland. Although, the first market was held a year or two prior in East Oakland at Mack's Meat on Macurther Blvd in East Oakland, the market became part of my business students class assignment. They worked on the website, created posters/flyers, etc to promote the market.
Chef Leblanc, director of the Culinary Arts program in those days would at times cook the produce of grown by The African -American Farmers of California.
#Farmers Markets are low-cost starts according to #Familyhood that can be used to generate revenue especially in low-income communities that may lack access to fresh fruits and vegetables.
The other low-cost start-up is the school garden according to #Familyhood. Although, separate, both are related. For example, once the garden has a certain level of production, the gardens produce could later be sold at the Farmers Market.