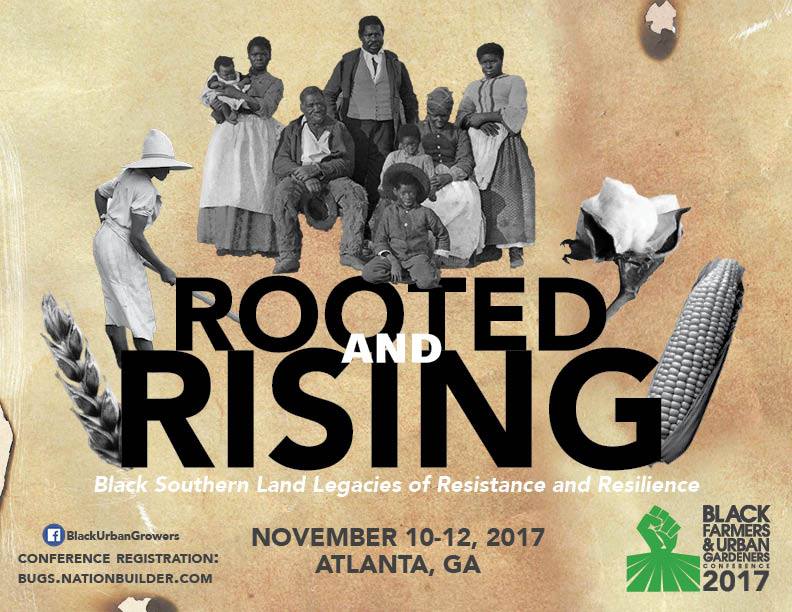 Black Farmers and Urban Gardeners Conference in Atlanta, GA Kicking off November 10-12th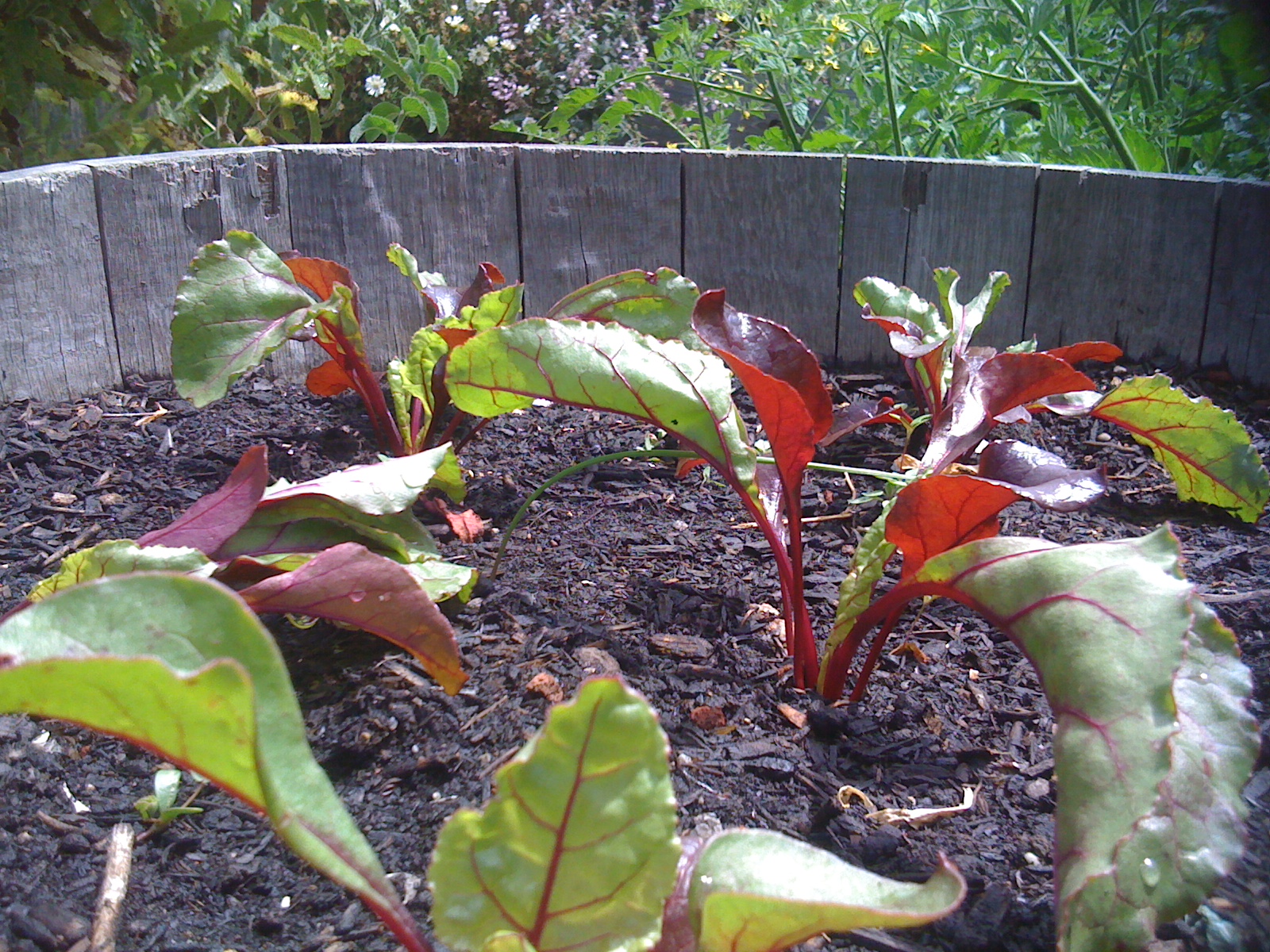 STAND UP AND BE COUNTED! Good Evening Bay Area Farmers and Growers, Please consider participating in the upcoming Census of Agriculture led by the USDA. Currently, the census is the only complete count of U.S. farms and ranches and the people who operate them. It...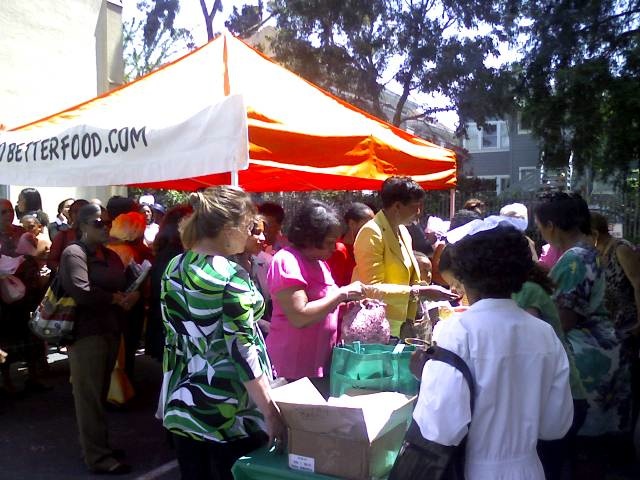 The importance of agriculture to our economy cannot be underestimated that we solely surrender to urban gardens. We must do both. Grow food where ever we are and build upon the relationship we have with African – American farmers.